The Indigenous Programs Seasonal Report is Here!
Highlighting the Impact of Right To Play's Indigenous Programs
Right To Play is grateful to partner with 75 Indigenous communities and urban organizations across Canada to promote life skills through play-based health and well-being practices. We work in collaboration with Indigenous communities, organizations, and experts to ensure programs are culturally responsive and community-led. This report shares a snapshot of the impact of Indigenous Programs from over the past fall/winter, including updates from trainings, ice fishing and an MLSE hockey workshop.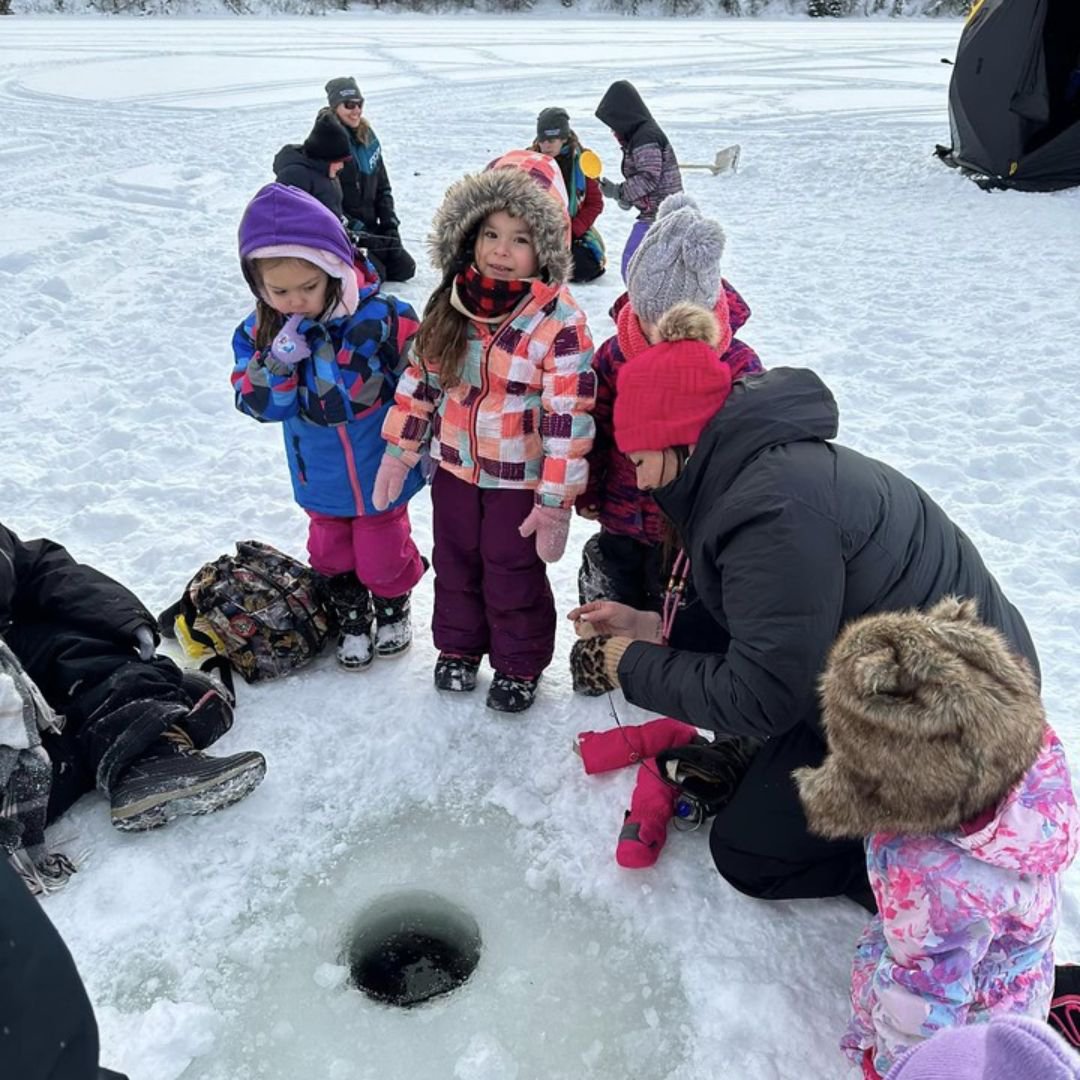 ---
Stay connected with Right To Play
About Us sign up form (Canada)