Interested in joining the team?
CNO Playmakers Inquiry Form
Reach out and we'll get back to you with more information!
Who Are The Playmakers?
---
Play is an important pillar of childhood – for learning, creative expression, and growth. Sometimes we forget that it has a role for adults too.
Playmakers are a group of young professionals across Canada who support the work of Right To Play. As monthly donors, we invest in helping children rise above adversity using the power of play and engage our community through two signature fundraising events each year.

Membership and Benefits
---
With a minimum monthly donation of just $25, a Playmakers membership allows you to give back while connecting with a like-minded community through events and networking opportunities. As a member, you can:
Join the Playmakers at their two signature events, the Golf Tournament and Gran Fondo, and have fun while fundraising to support Right To Play.
Network with other like-minded young professionals through social and volunteer opportunities throughout the year.
Enjoy exclusive access to Right To Play learning opportunities and events.
Keep in touch with bi-monthly newsletters offering updates on all things Playmakers.
100% of membership costs will support Right to Play in their mission to protect, education and empower children to rise above adversity, using the power of play.
"Playmakers has been such a fun experience. Great events and a fun group of people - and best of all, I know it's going to a great cause." - Hilary, Playmaker since 2018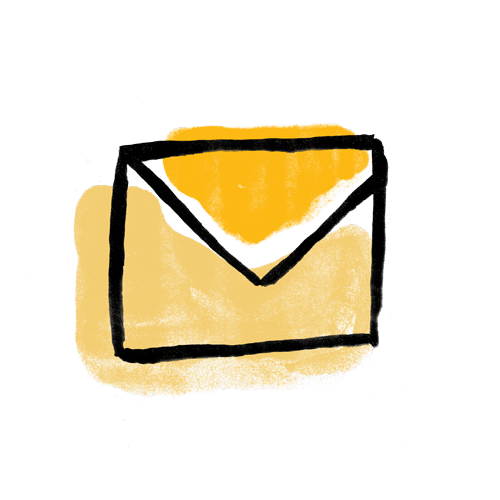 Interested in joining the team?